AECOM: We have provided specifications systems for AECOM for many years. They use a custom variant of our platfrm software to develop all of their specifications in the UK and Middle East.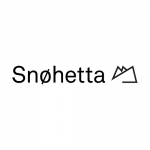 We have provided custom collaboration systems for many projects worldwide, including for renowned architects on high profile projects.
Crossrail: We were brought in to create a system for developing and controlling specifications for the entire construction team for the life of the project.
In addition to providing architectural specifications for the entire $1 billion dollar MGM National Harbor project, we set up and ran a web-enabled specifications system to develop and control documents for the entire project, including managing specifications for thirty different design firms.
RLB | Schumann Consult, one of the largest specifications consultancies in the world, uses our platfrm system to develop specifications on five continents.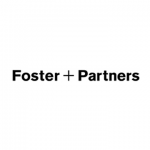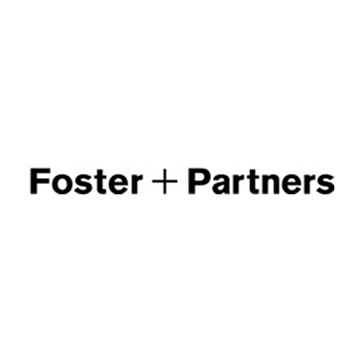 Foster+Partners uses a custom version of our platfrm software to develop specifications for project worldwide.